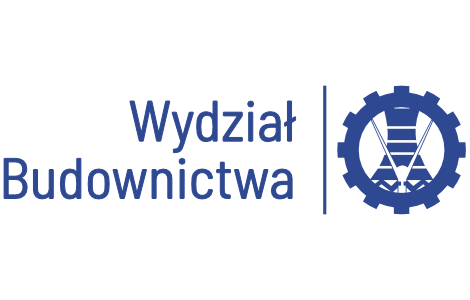 from 18-03-2022
from 00:00
Internet
Author: Jacek Staszkiewicz
Published at: 18.03.2022
Last update: 20.03.2022
Didactic survey for RA2020 / 2021, winter semester
I invite all students of the Faculty of Civil Engineering to participate in the survey on the evaluation of academic teachers conducting classes in the winter semester of the academic year 2021/2022.
The survey covers all academic teachers and all types of classes.
The survey is conducted in accordance with the Ordinance of the Rector of the Silesian University of Technology of February 8, 2019 No. 15/2019 on the conduct of survey research among students, doctoral students and postgraduate students of the Silesian University of Technology.
The survey research is conducted in compliance with the principles of voluntary, confidential and anonymous, as well as openness of statistical results.
Date of the survey:
18 March - 03 April 2022
Entitled to fill in the questionnaires - all students of full-time and part-time 1st, 2nd and 3rd degree studies.
The results of the survey will be included in the "Periodic evaluation sheet of an academic teacher".
Dean's Plenipotentiary for Survey
PhD Bożena Orlik-Kożdoń
(bozena.orlik-kozdon@polsl.pl).