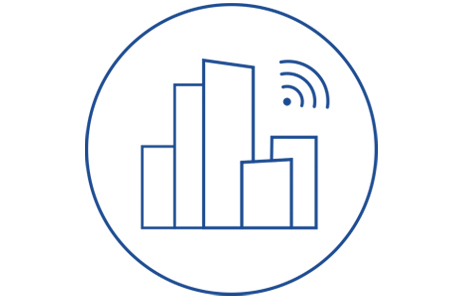 from 19-01-2022
from 16:00
Author: Anna Orłowska
Published at: 14.01.2022
Last update: 14.01.2022
Second international seminar: POB Smart Cities and Future Mobility
We invite you to participate in the 2nd international seminar realized within the framework of the Priority Research Area 4: Smart Cities and Mobility of the Future.

Speaker: Prof. Assunta Pelliccio, University of Cassino and Southern Lazio, Cassino, Italy
Seminar topic: The enhancement of cultural heritage from digital surveying to 3D printing.
Professor is a member of the International Advisory Board of POB4.
The seminar will be held on 19.01.2022 using Zoom.
Start at 16:00.
Registration for the seminar, in order to obtain a link to the Zoom platform, should be made by email to grzegorz.sierpinski@polsl.pl no later than 14.01.2022.
The next seminar is scheduled for 02.02.2022. Details soon.