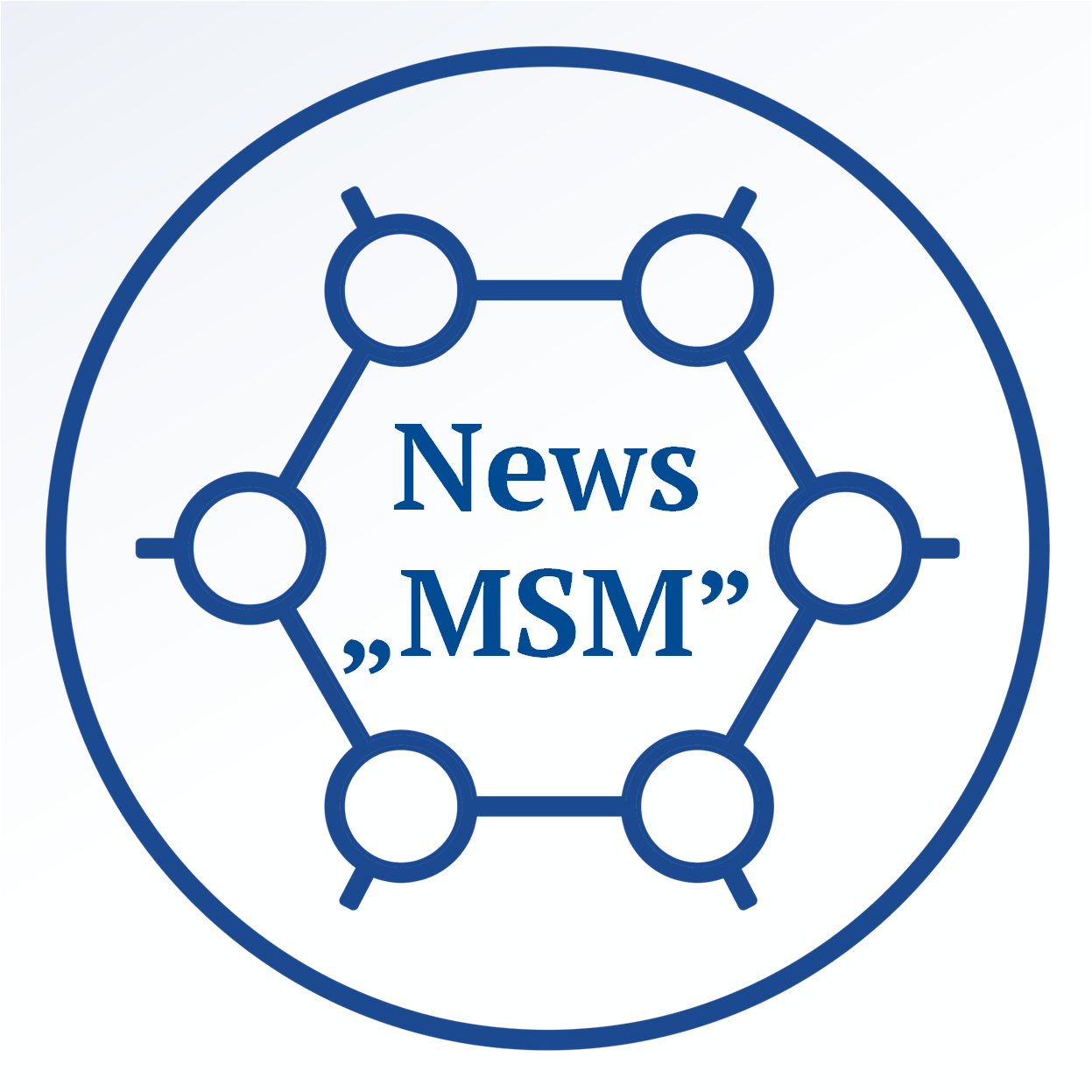 from 23-02-2021
from 14:00
Author: Paweł Skóra
Published at: 24.02.2021
Last update: 29.03.2021
E-conference POB3: Materials of the future, 23 Feburary 2021
Dear SUT Researchers,
I would like to remind you of tomorrow's (23.02.2021 Tuesday) e-conference POB3: Materials of the future which will be held at 2 p.m. on the sub-areas:
3) Modern materials for construction applications.
(coordinator: Dr. Stefan Pradelok)
4) Modern materials for medical applications.
(coordinator: Dr. Sławomir Boncel, prof. PŚ)
In the attachment, you can find abstracts of the presentations which will be given at the next meeting and the schedule of the e-conference. The meeting is open to everyone and we especially invite young scientists. In the future, we plan to set aside an additional session only for students and PhD students so that they can present their research and find support.
Connection details:
Join Zoom Meeting
https://zoom.us/j/94119050909?pwd=akNHemhQeGkyeTZSTEhKRWI2N3ZTQT09
Meeting ID: 941 1905 0909
Passcode: 890543
Best wishes,
Przemyslaw Data