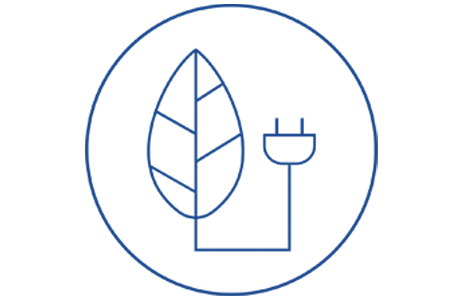 from 31-05-2023
from 14:00
Author: Anna Orłowska
Published at: 25.05.2023
Last update: 25.05.2023
Scientific seminar in the framework of Priority Research Area 6 (POB6)
On 31 May 2023, a scientific seminar will be held in the framework of POB6 entitled "Indoor environmental quality and sustainable buildings" (Research sub-area POB6.10 Shaping the indoor environment and intelligent buildings). 
The meeting will take place on the Zoom platform at. 2 p.m. Details are attached to this information.
Topic: Seminar POB6.10 and EURECA-PRO "Indoor Environment Quality and Sustainable Building".
Meeting link: https://polsl-pl.zoom.us/j/98333650773?pwd=dU1WcXFGRGl3QkttQWZySjVPOU9JZz09
Meeting ID: 983 3365 0773
Access code: 780175