Subareas of our Priority Research Area
Due to the very wide scope of works carried out in this area at the Silesian University of Technology as part of the Priority Research Area Artificial Intelligence and Data Processing, several sub-areas have been defined.
Research Subarea
Digital Images
Image analysis is probably the area where the most progress has been made in recent years, especially in deep networks applications. Suffice it to note that modern models already outperform humans in tasks such as image classification or facial recognition. No wonder that this subarea is very popular among the researchers at the Silesian University of Technology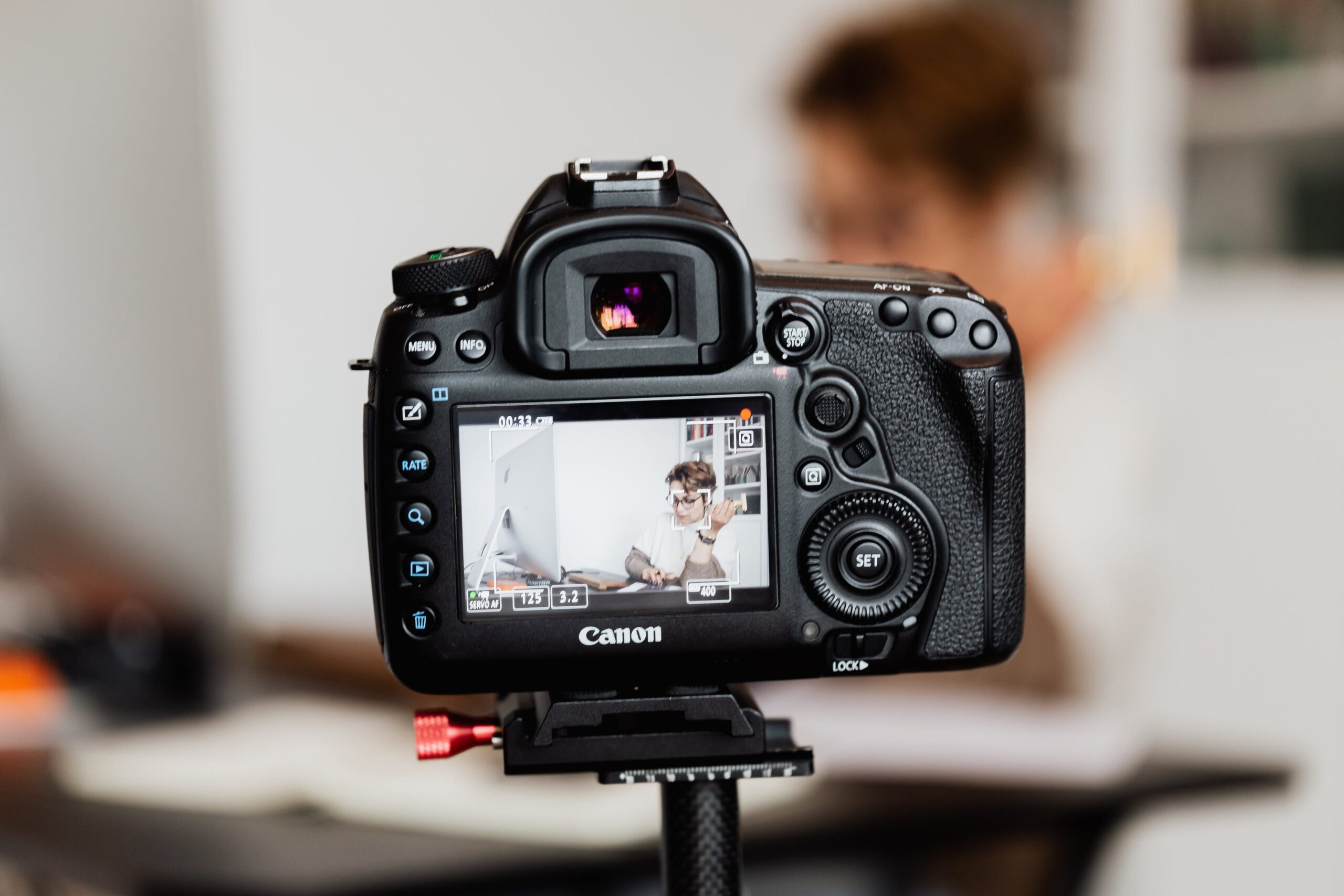 Research Subarea
Sound and Vibration
Sound analysis is another very promising research area. This area includes research on speech and music recognition. Other important applications include preventing excessive noise by actively suppressing it or analyzing sound in order to detect damage to devices. These issues are intensively developed as part of scientific work carried out at the Silesian University of Technology.
Research Subarea
Development of artificial intelligence methods and knowledge engineering
There are many methods and algorithms used in tasks simulating artificial intelligence. However, new tasks and opportunities require their constant development. Works in this area are carried out at the Silesian University of Technology. They concern the development of the theoretical foundations of artificial intelligence methods.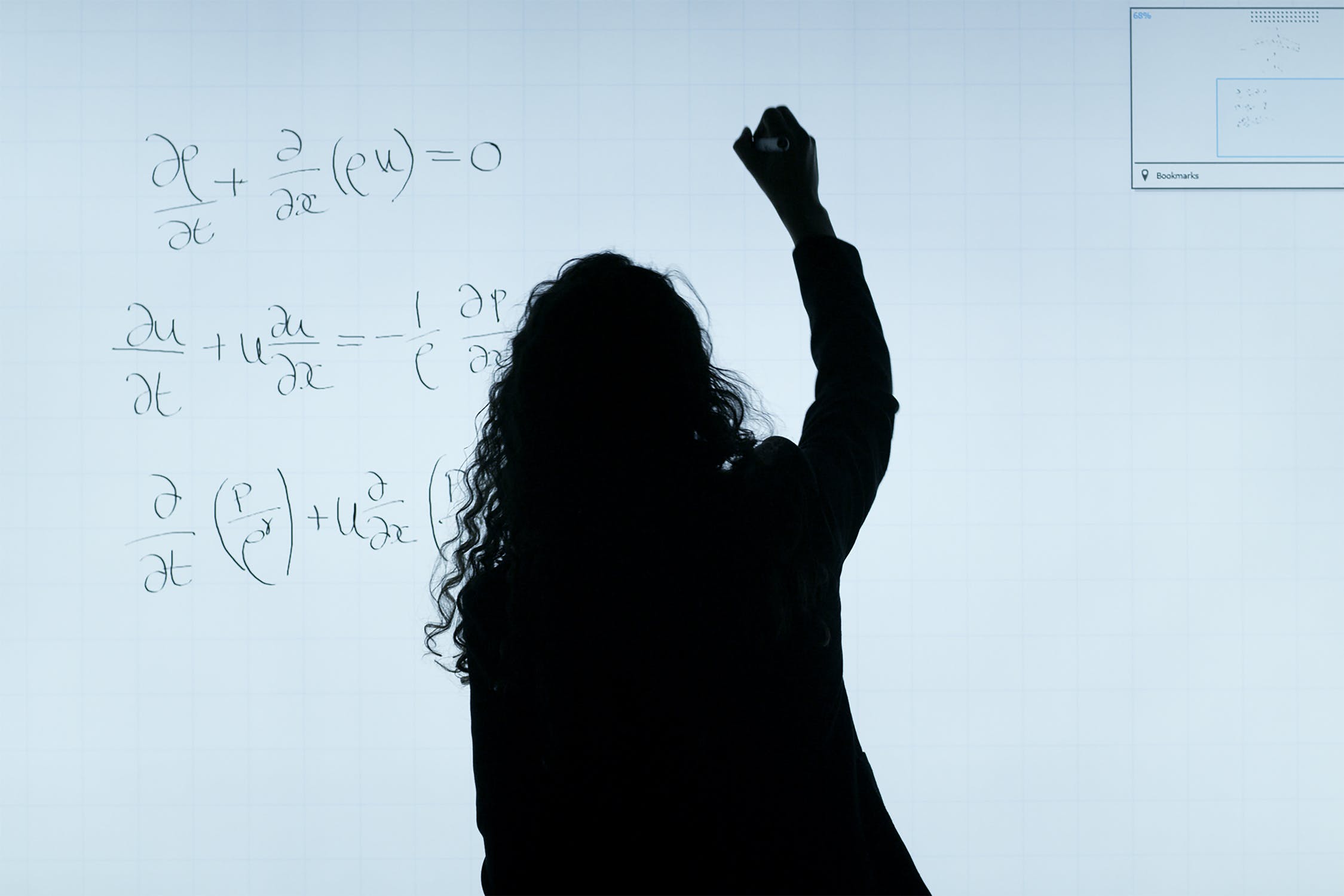 Research Subarea
Cybersecurity
In the digital age, more and more security-critical data is stored only in digital form. The growing amount of data means that it is no longer possible to rely solely on human resources for data protection. It is necessary to create intelligent algorithms that will be able to analyze and detect attacks by criminals as well as secure data. Work on these issues is intensively developed at the Silesian University of Technology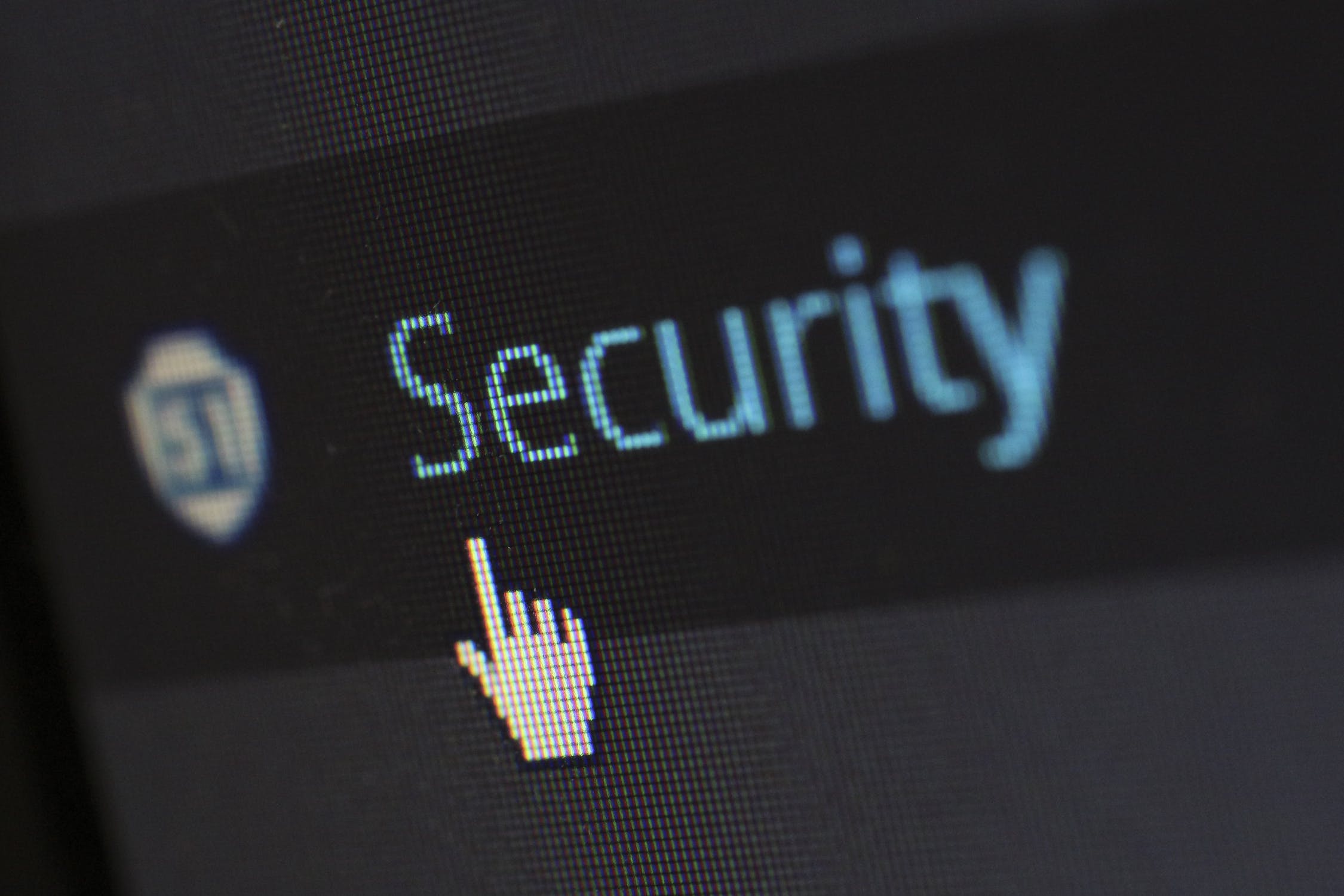 Research Subarea
Bioinformatics and medicine
Medicine is an area where artificial intelligence methods are gaining more and more importance. Computers more and more often support doctors in making decisions. Similarly, the analysis of biological data (e.g. genomes or proteins) would be completely impossible nowadays without the help of special algorithms. At the Silesian University of Technology, this area is developing very dynamically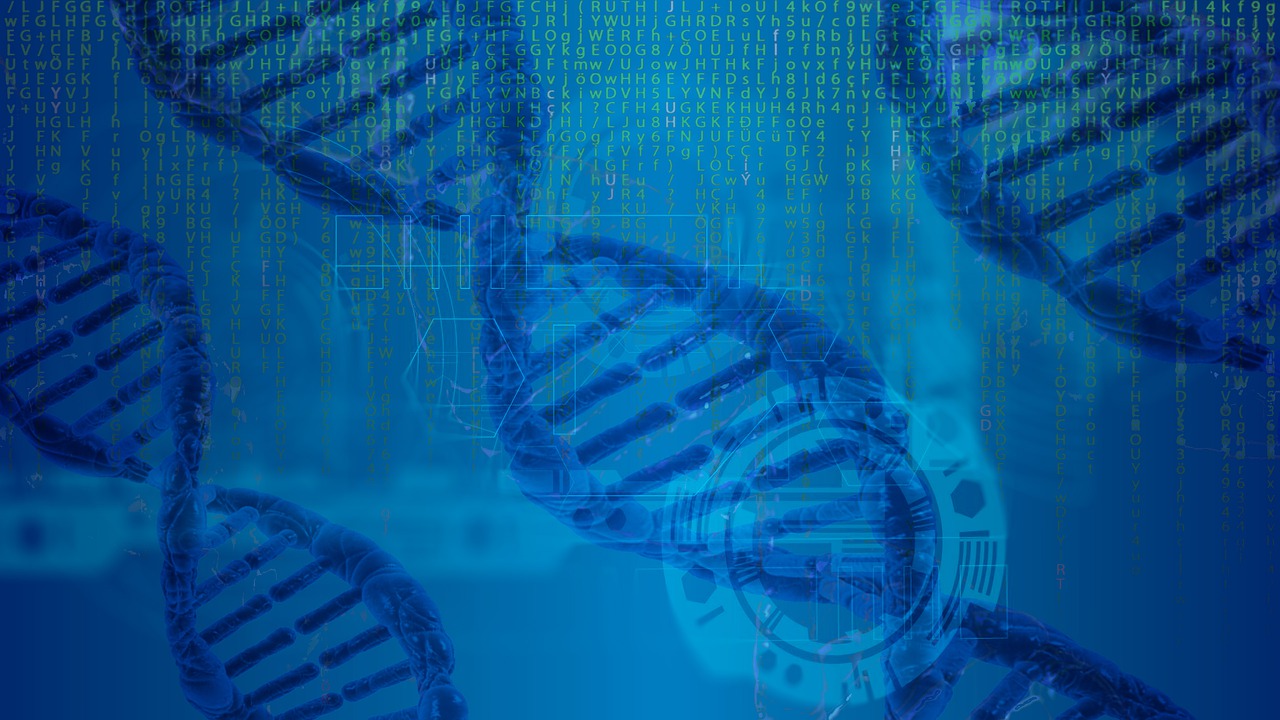 Research Subarea
Devices, technological processes and computer networks
Another important application of artificial intelligence is the control and analysis of technological processes. The entire spectrum of applications can be enumerated here, from the analysis of chemical and physical processes to the analysis and control of computer networks.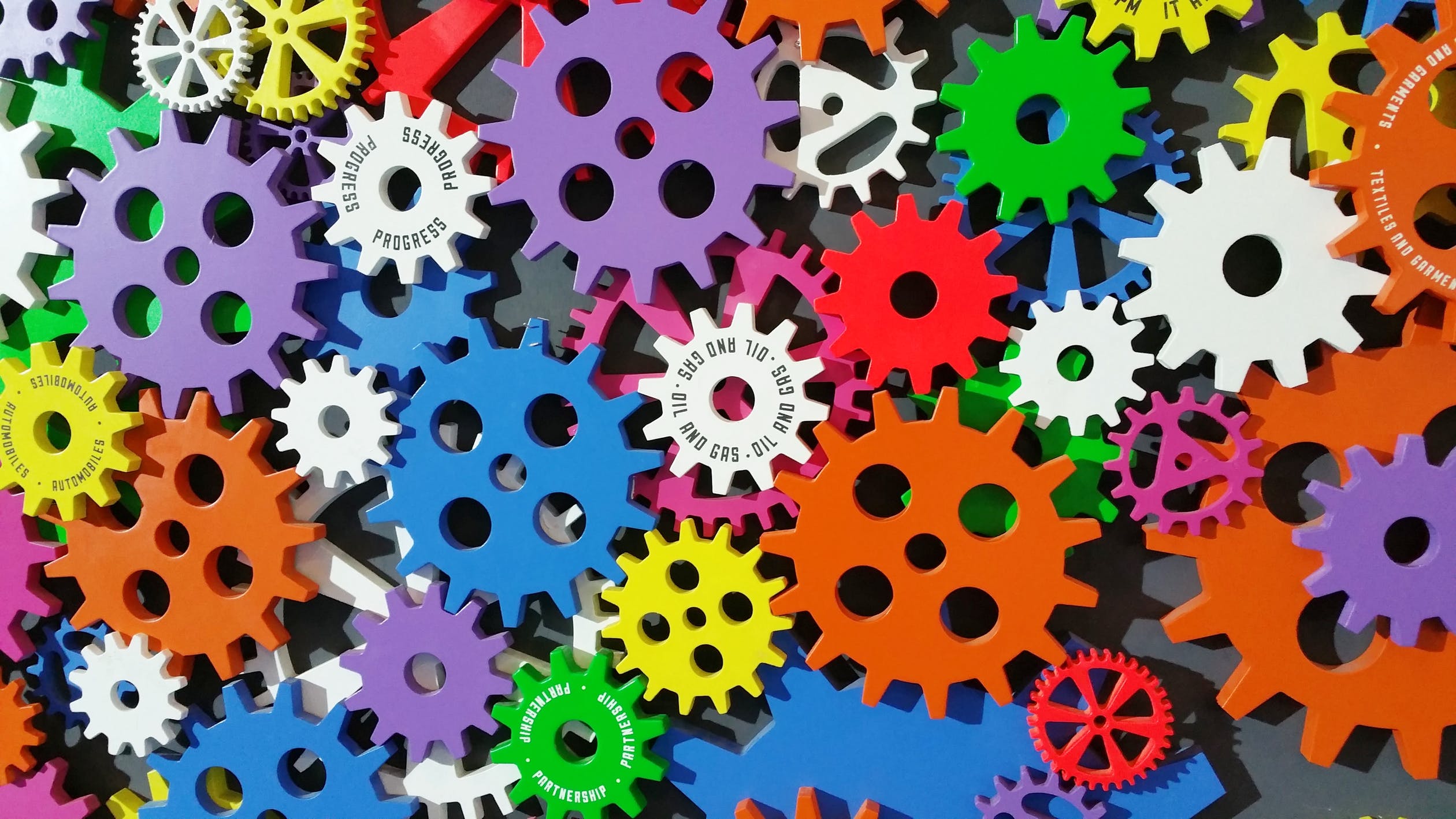 Research Subarea
Time series in movement analysis and business analytics
Time series are a special type of data in which not only the current state of the object is important, but also the history of its changes. Examples of such data are data on trend analysis or movement analysis. Scientists employed at the Silesian University of Technology have extensive experience in the analysis of this type of data, in particular human movement data.
Research Subarea
Social and ethical aspects of artificial intelligence
Artificial intelligence algorithms are also increasingly used to analyze social processes - for example, modeling the behavior of crowds. In view of the constantly increasing presence of artificial intelligence around us, one should not forget about its impact on human life. One should also bear in mind the ethical dimension of this influence.