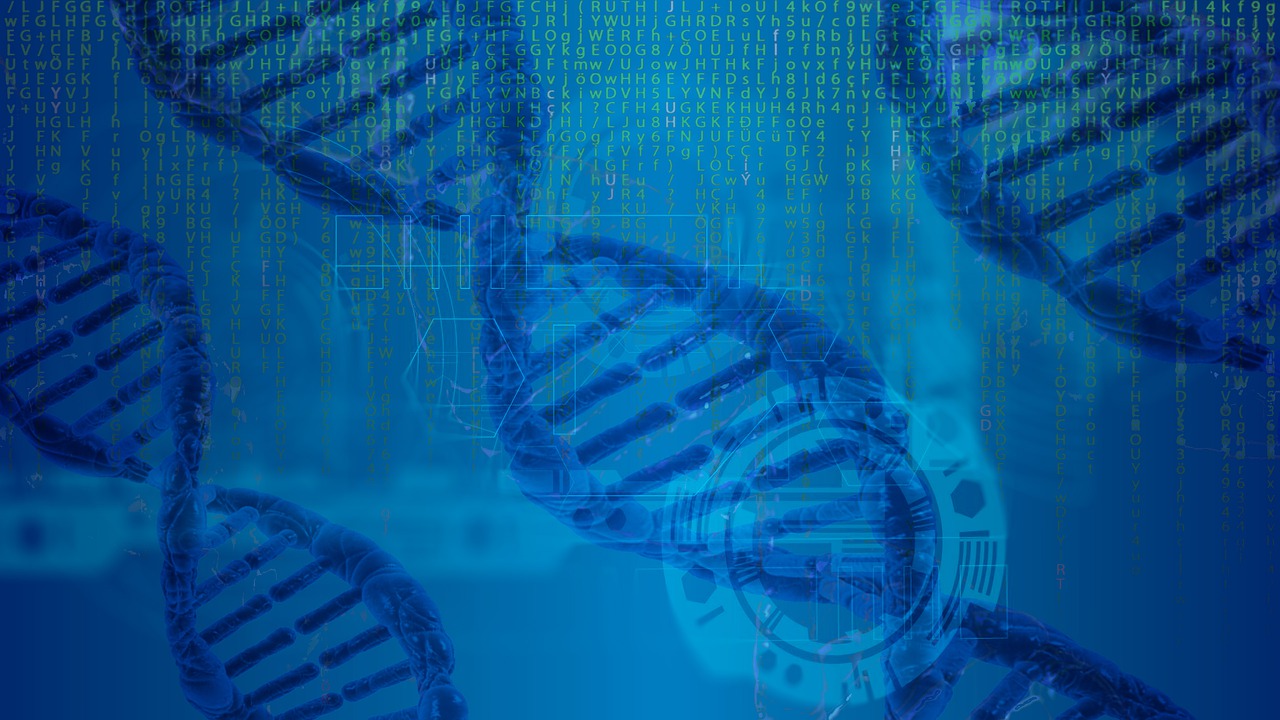 Bioinformatics and medicine subarea
Priority Research Area Artificial Intelligence and Data Processing (POB2)
Bioinformatics and medicine
The work undertaken as part of the bioinformatics and medicine research sub-area is related to the development of artificial intelligence algorithms for the analysis and processing of biomedical data. Due to the extremely rapid development of new experimental methods in the last decade, including high-pass technologies and new imaging methods, in recent years bioinformatics has become a dynamically developing area of knowledge. Today it is difficult to imagine the most modern medical and biological discoveries without the use of computer methods to process, analyze and interpret the results of laboratory experiments. Very often in medical applications, an important element determining the usefulness of artificial intelligence algorithms is not only their effectiveness, but also the ability to interpret their results.
Work undertaken in this research sub-area includes the development of methods and tools for the analysis of genomes and protein sequences, the development of modern methods of genomic data compression, as well as the development of methods for processing data from medical imaging.
Contact our scientists for more information!