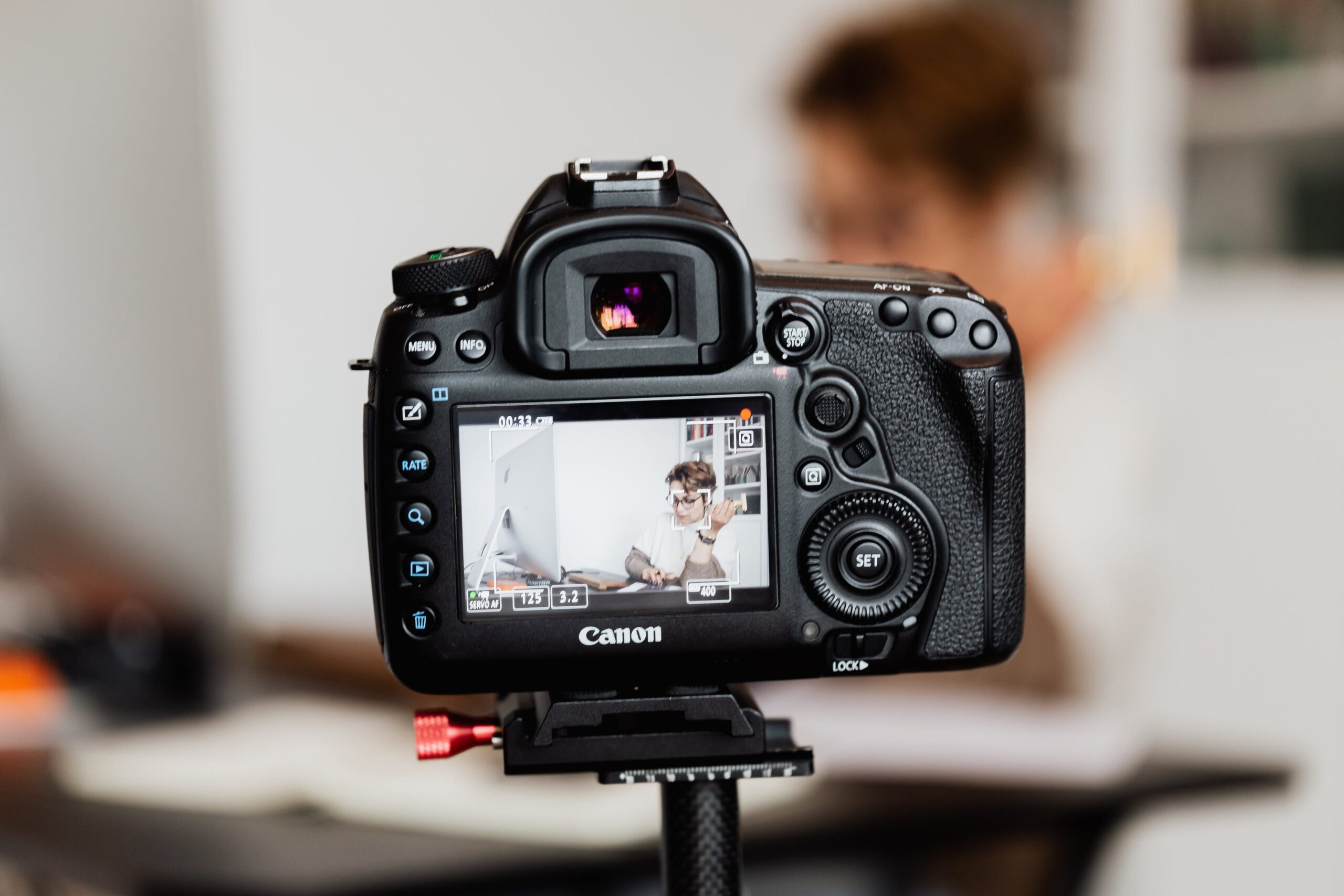 Subarea: Digital Images
Priority Research Area: Artificial Intelligence and Data Processing
Subarea: Digital Images
Automatic image processing and analysis are vital research areas nowadays, as we continuously generate an enormous amount of such data (very often of varying quality). Therefore, manual analysis of digital images can easily become time-consuming, extremely costly, and infeasible. Also, there are a number of domains, including medicine, in which ensuring full reproducibility of the analysis process, and making the algorithms robust against low-quality data are critical in practical applications. Our research includes not only designing and developing novel techniques for advanced image processing and analysis that benefit from computer vision, classical machine learning and deep learning, but also exploiting such approaches in real-life problems in medical and satellite imaging, object detection, classification, and tracking, industrial applications, and much more. Our artificial intelligence-powered algorithms are commonly fairly generic, hence can be conveniently exploited in processing non-image data.
Algorithms and tools for processing and analyzing digital images
Contact our scientists for more information!