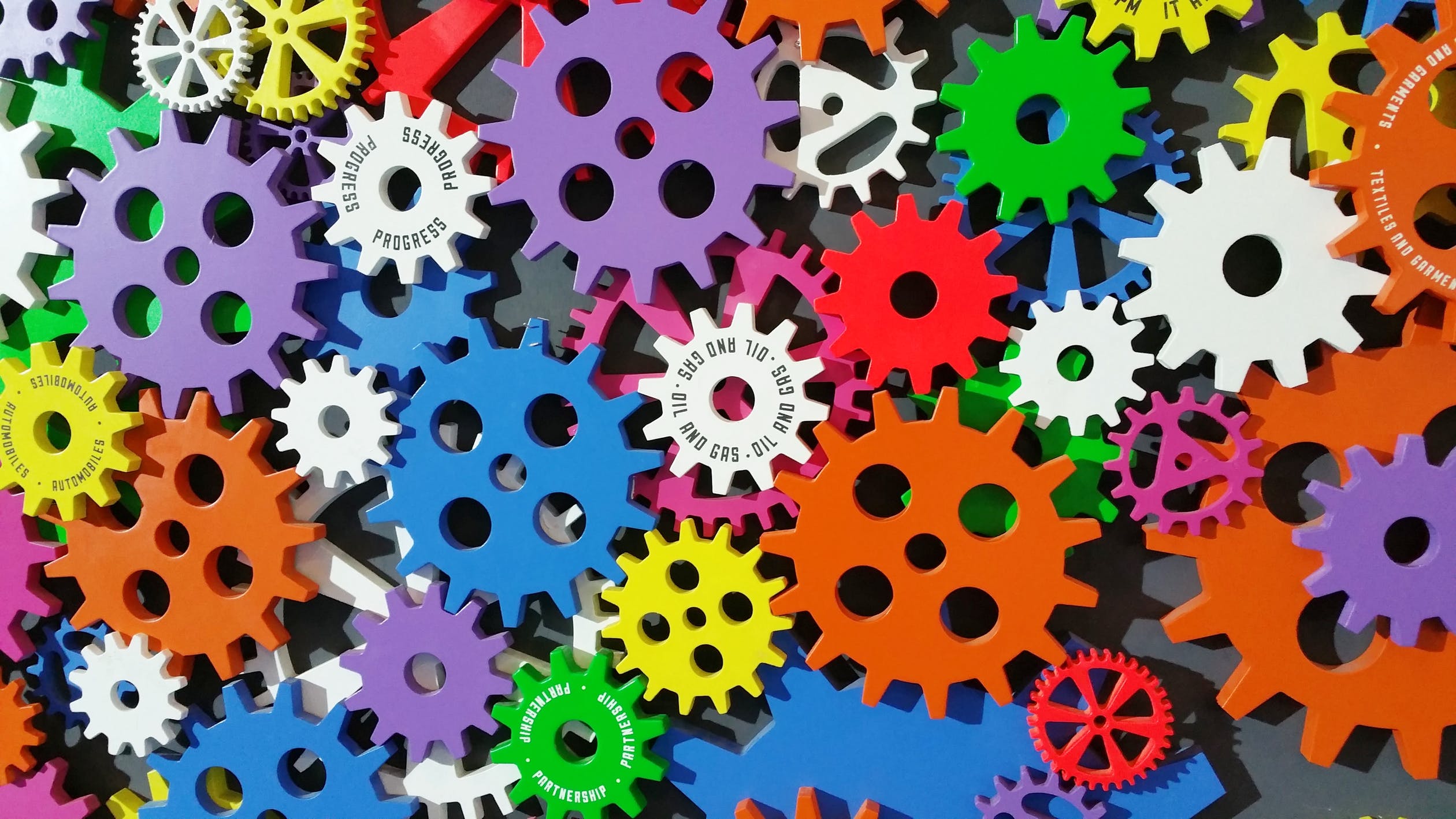 Devices, technological processes and computer networks
Priority Research Area: Artificial Intelligence and Data Processing
Subarea: Devices
,
technological processes and computer networks
 The demand for high-quality, reliable and high quality products, while reducing production costs, necessitates the use of new methods and algorithms to support the process of monitoring, diagnosis, exploitation, but also control of machines and devices as well as technological processes. A similar situation can also be observed in the area of ​​computer networks, where ensuring adequate link capacity while maintaining a high level of link security requires appropriate network design and the use of e.g. active queue management methods. Due to the increasing complexity of industrial installations and production processes and measurement systems used to monitor them, as well as the constantly growing demand for high-speed lines, methods of analyzing large data sets, as well as artificial intelligence techniques are increasingly used in industry. The ability to predict future states, the ability to conduct virtual simulations (using digital twins), supporting product quality control, or ensuring the appropriate performance of computer networks, all based on large sets of multimodal data are just some of the advantages of AI techniques that affect their usability. 
As part of the sub-area devices, technological processes and computer networks, research and development works related to many scientific disciplines and industries are carried out: 
modeling of mechanical properties of materials, modeling phase changes of materials and designing new materials using evolutionary algorithms and artificial neural networks, monitoring and quality control in metallurgical and welding processes using advanced signal analysis and machine learning methods

 

monitoring and diagnosing machines and devices, including pumps, fans, gears, as well as machine tools, wheeled vehicles, rail vehicles and aircraft, energy machinery and equipment and critical infrastructure

 

diagnosing machines and processes with the use of neural models and the application of SI methods to assess residues, validation of measurement data

 

supporting and conducting predictive maintenance

 

integration of multiple SHM methods in the field of condition assessment and monitoring of building structures, pipelines, tanks, etc. 

 
optimization and implementation of control systems 

 

design and control of AGV and AMR industrial platforms

 

Artificial Intelligence of Things and SI implementation in PLCs

 

optimization of energy consumption and programming of energy mixes 

 

supporting the design, construction and simulation verification of machines, devices and processes

 
modeling of electrical networks in buildings and power grids, phenomena occurring in these grids (e.g. partial discharges) 

 

application of ML and SI methods in problems of predictive scheduling of production tasks

 

human-machine interaction, incl. in the field of programming industrial robots

 

conducting penetration tests of industrial telecommunications networks 

 

modeling, recognition and prediction of traffic in computer networks, development and verification of AQM methods in computer networks

 
Contact our scientists for more information!