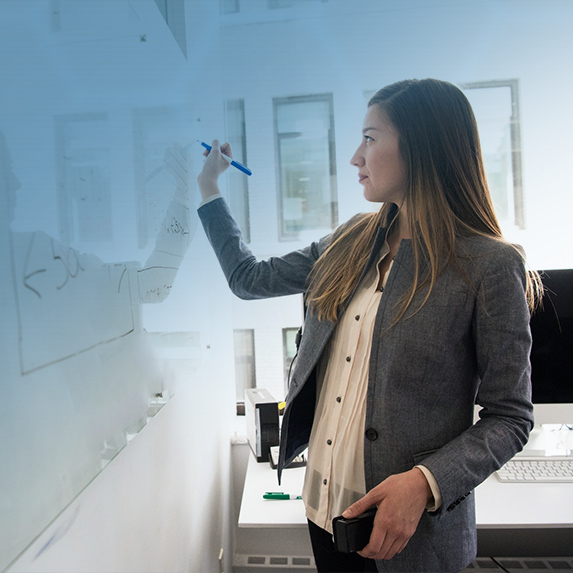 Author: System
Published at: 23.02.2021
Last update: 07.03.2021
Students of the SUT awarded scholarships by the Minister of Education and Science
The Minister of Education and Science selected a group of students, including four representatives of the Silesian University of Technology. The laureates received scholarships for scientific, artistic or sports achievements in the academic year of 2020/2021. 
This year's winners of the Ministry of Education and Science scholarships are Anna Krzak (student of chemical technology), Jakub Silka (student of informatics), Patrycja Wąsik (student of technology and chemical engineering) and Michał Wieczorek (student of informatics). 
The university rectors sent the applications for scholarships regarding scientific, artistic or sports achievements by October 2020. 
There were 890 students enrolled. The applications were considered by a team composed of experts representing various fields of science and art. The applications were assessed using the scoring methodology. 
Among the criteria for granting the award, there were the authorship or co-authorship in a scientific monograph or scientific journal, significant participation in a research project with a high level of innovation, presentation of a paper at a national or international conference, obtaining an individual award or significant participation in creating the achievement.
Congratulations to all the winners!