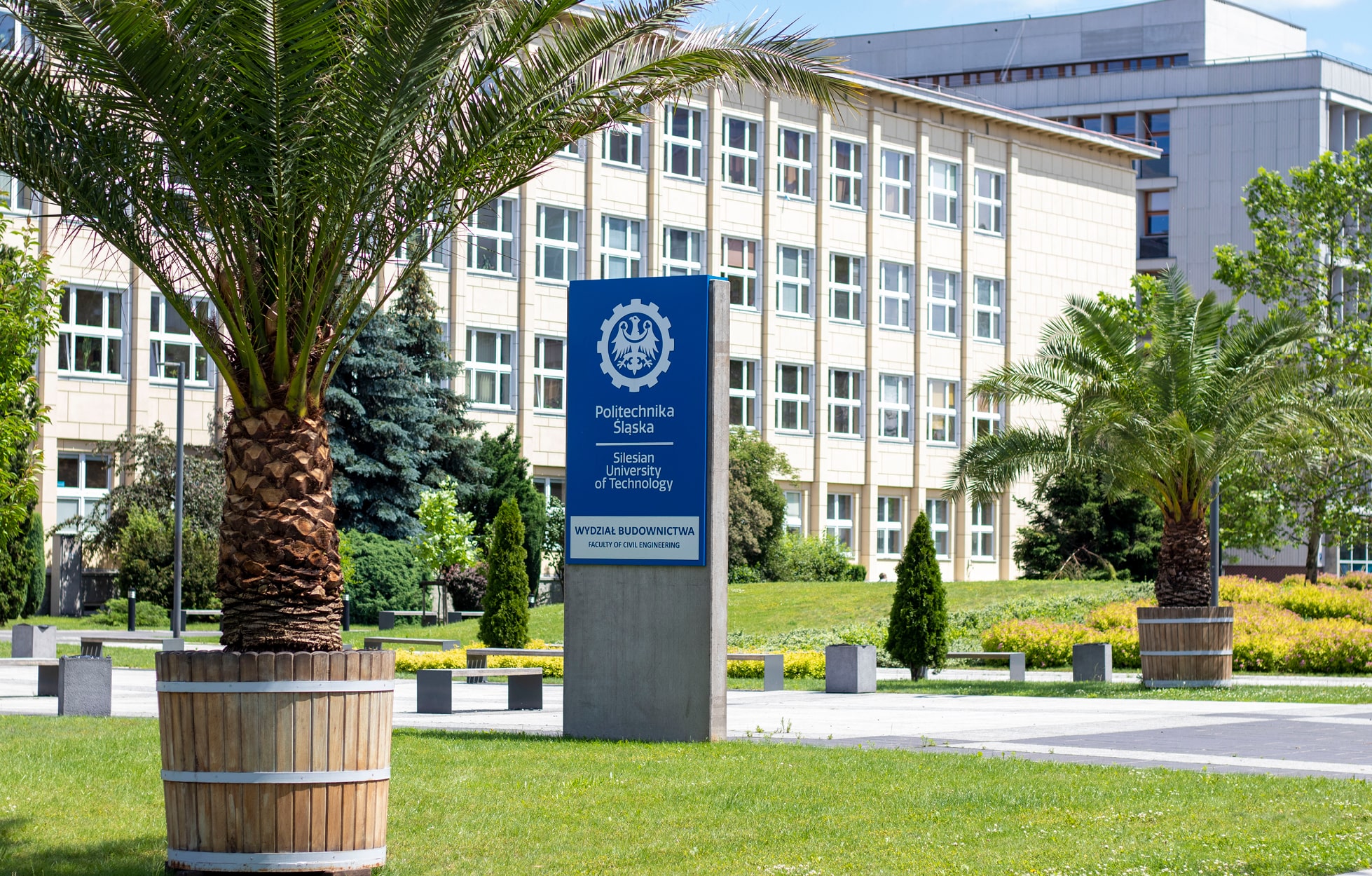 from 05-04-2023
from 09:00
Author: Anna Orłowska
Published at: 31.03.2023
Last update: 31.03.2023
Student Job Fair at the Faculty of Civil Engineering
On April 5th , 2023, the Student Job Fair will once again be held at the Faculty of Civil Engineering of the Silesian University of Technology. It is becoming more and more popular with both students and exhibitors.
Representatives of the leaders of the construction industry will present themselves at the Faculty of Civil Engineering.
The event is dedicated primarily to students to give them the opportunity to:
get acquainted with the offer of leading companies in the construction industry
consult their CV
plan their career
meet their future employer.