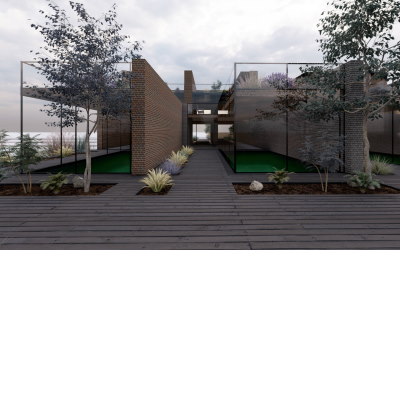 Author: Mirosław Rogula
Published at: 28.05.2021
Last update: 08.07.2021
FAMILOFT21 - Klaudia Elsner, student of the 3rd sem. finalist of the BUILDER competition.
 "Challenge of a young architect" is a nationwide open competition organized by the Builder magazine. Out of hundreds of works, more than 12 reached the final, including our student's project
Klaudia Elsner Fri FAMILOFT21.
The project was made as part of the subject Single-family houses for the sem. III. and the work supervisor (conducting project classes) is dr hab. Eng. arch. Grzegorz Nawrot.
Congratulations to the finalist!
Please visit the links:
https://builder4future.pl/2021/05/27/wyzwanie-mlodego-architekta-3/
https://builder4future.pl/2021/05/27/familoft21/