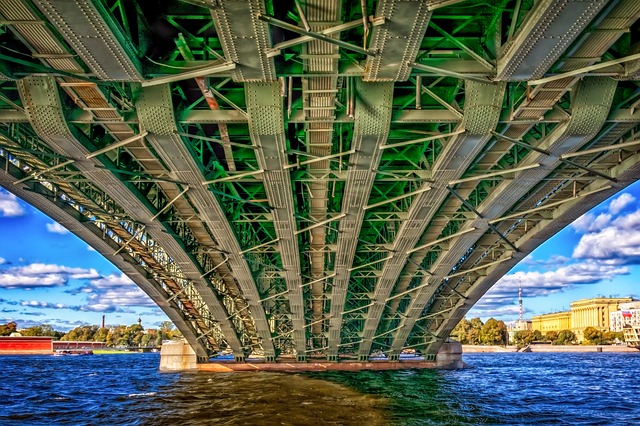 Author: Krzysztof Tomiczek
Published at: 02.07.2021
Last update: 02.07.2021
Scientists' success in the field of POB6. at the 14th edition of the INTARG® 2021 International Invention and Innovation Fair
The Gold Medal and the Award of the President of the Federation of Scientific and Technical Associations NOT were awarded to the team composed of: Prof. Beata Orlińska, M.Sc. Kamil Peckh, M.Sc. Gabriela Dobras and Dr. Dawid Lisicki from the Faculty of Chemistry for the "New method of obtaining carboxylic acids".
The authors of the invention "Photovoltaic Tile" were awarded with the Silver Medal: Dr. Marek Szindler and Dr. Magdalena Szindler from the Faculty of Mechanical Engineering.
The Grand Prix and the Platinum Award for the best invention in the industry were awarded for the "Unmanned flying platform with a docking module for diagnostics of building structures". The invention was developed by an interdisciplinary team: Dr. Marcin Górski (Faculty of Civil Engineering), Prof. Roman Czyba (Faculty of Automatic Control, Electronics and Computer Science), Dr. Jarosław Domin (Faculty of Electrical Engineering), Prof. Ryszard Białecki, Prof. Ziemowit Ostrowski, Prof. Wojciech Adamczyk, Prof. Grzegorz Przybyła and Dr. Grzegorz Kruczek, (Faculty of Environmental and Power Engineering).