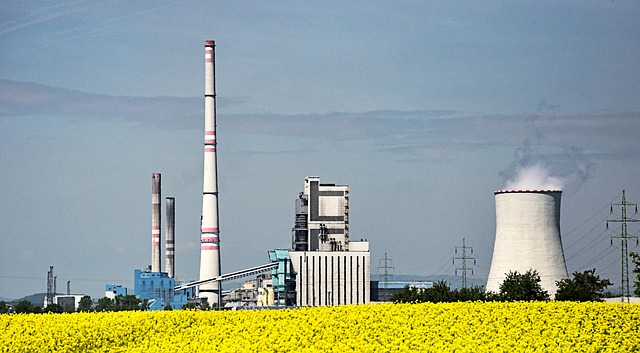 Author: Krzysztof Tomiczek
Published at: 29.04.2021
Last update: 20.05.2021
The Department of Thermal Technology (SUoT) co-realizes the Phy2Climate project
The Department of Thermal Technology (SUoT) co-realizes the Phy2Climate project
On April 27, 2021, as part of the presentation of Horizon 2020 programs, information about the Phy2Climate project was presented.
This project is carried out by 17 contractors from around the world, including the Department of Thermal Technology (SUoT).
The presentation is available at the link:
https://virtual.eubce.com/meetings/virtual/B3m6rtfbmCnt8dHka .
Information about the Phy2Climate project can be followed on the website and on social media:
"Clean biofuel production and phytoremediation solutions from contaminated lands worldwide. A global approach for recovery of arable land through improved phytoremediation coupled with advanced liquid biofuel production and climate friendly copper smelting process."