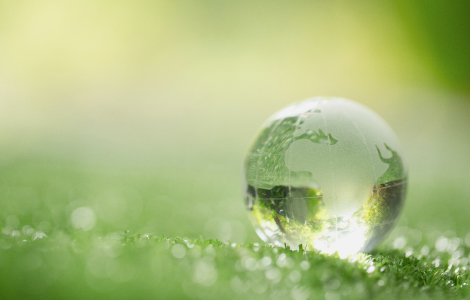 from 23-06-2022
from 09:30
Author: Anna Orłowska
Published at: 23.06.2022
Last update: 23.06.2022
V World Congress of Polish Engineers and XXVII Congress of Polish Technicians
Under the slogan "Engineers for a healthy planet" the 5th World Congress of Polish Engineers and XXVII Congress of Polish Technicians will be held, this year at the Silesian University of Technology. The three-day event will begin
June 23. The programme includes, among others, panel and thematic sessions with the participation of scientists and guests.
On the first day, during the opening session, speeches will be delivered by, among others, Rector of the Silesian University of Technology and CRASP President prof. Arkadiusz Ma¿yk, President of the Federation of Scientific and Technical Associations of the Supreme Technical Organization Ewa Mañkiewicz-Cudna; member of the European Parliament prof. Jerzy Buzek; Honorary Chairman of SZIP, President of the Council of Polish Engineers in North America Prof. Andrzej Nowak; Secretary General of the European Federation of Polish Diaspora N-T Associations Janusz Ptak; Vice President of the Łukasiewicz Center for
Center for Research and Development Marcin Kraska.
The opening lectures will be delivered by: Professor Aleksander Sieroñ ("Medicine and technology - a lasting marriage of convenience") and Dr. Małgorzata W³odarczyk-Biegun from the Biotechnology Centre of the Silesian University of Technology ("3D bioprinting - hopes and challenges").
Plenary and thematic sessions will cover topics such as: "The role of engineers in the world after the COVID-19 pandemic", "Will artificial intelligence dethrone humans", "The future - hydrogen energy or another?", "Does society need technical culture?", "Space research".
Full program on the event website: https://www.szip.org.pl/program/ 
The event is held under the honorary patronage of the President of the Republic of Poland Andrzej Duda.
Detailed information at: https://www.szip.org.pl