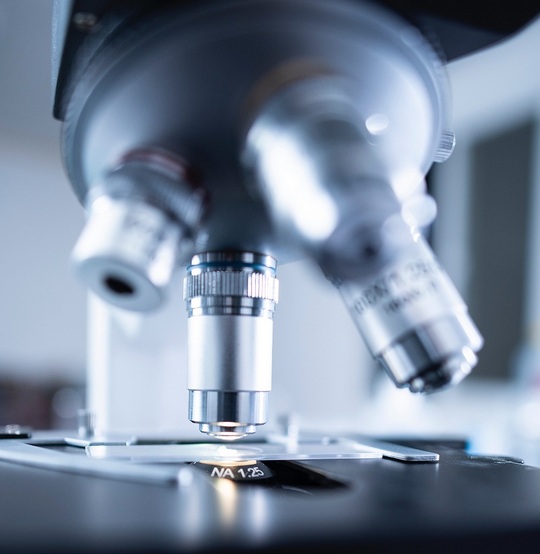 from 15-12-2021
from 16:00
zoom meeting
Author: Bogusława Słowak
Published at: 14.12.2021
Last update: 14.12.2021
POB1 seminar - 15 December 2021
We invite all students, PhD students and scientists of our Faculty to the last POB1 seminar of this year, on Wednesday, 15 December, 2021 at 04:00 PM . Our guest  will  be Prof. Simon Tavare (Columbia University, NY, USA), a world-class expert in computational genomics. The seminar will be hosted by Prof. Marek Kimmel.
You can read about Prof. Tavare's profile and scientific achievements using the following links:
https://systemsbiology.columbia.edu/faculty/simon-tavar%C3%A9
https://scholar.google.pl/citations?user=1aX_bIcAAAAJ&hl=pl&oi=sra
https://www.researchgate.net/profile/Simon-Tavare-2
During his speech, Prof. Tavare will present research results from three ongoing projects.
Below you will find The link to the meeting and a short summary of the lecture prepared by our speaker:
Simon Tavaré
Director, Irving Institute for Cancer Dynamics
Professor of Statistics & Biological Sciences
Columbia University
New York
I will give an overview of three ongoing projects in our lab in the area of computational genomics, varying from large scale to small.  The first is the IMAXT project funded by Cancer Research UK's Grand Challenge competition (now called Cancer Grand Challenges, and jointly supported by CRUK, the National Cancer Institute and others).  We have  been developing the technology to molecularly annotate cells in a tumor with spatial resolution. I will describe where we are, and demonstrate the VR system that our collaborators at  Suil Interactive have developed to allow investigators to view the same tumor simultaneously. The second is a project to identify biomarkers from RNAseq experiments to predict response to checkpoint inhibitors. The third, which is motivated by allele frequency counts from covid sequencing data, concerns modeling "counts of counts" data (known as the allele frequency spectrum in genetics). The last project is very much in its infancy, and there are opportunities for new modeling approaches.
Topic: Seminarium Naukowe POB1, środy 16:00-17:30
Time: This is a recurring meeting Meet anytime
Join Zoom Meeting
https://zoom.us/j/92878940094?pwd=T1ZRWGpCSE5JRjZQV3cxaEtGTUZUUT09
Meeting ID: 928 7894 0094
Passcode: 303326