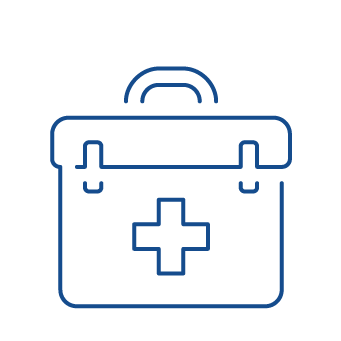 Author: Anna Strzelewicz
Published at: 13.09.2021
Last update: 24.09.2021
Health and safety inspection
On 20-22 September, a health and safety inspection will be carried out in the laboratories of the Department of Physical Chemistry and Polymer Technology.
Therefore, all people working in the laboratories, especially those responsible for individual rooms, are asked to check their workstations and remedy any health and safety deficiencies. 

Please pay attention to:
- the operation of fume hoods,
-storing chemicals (especially flammable) in refrigerators
- proper labelling of reagents,
- ensuring access to information on the properties of substances used (safety data sheets)
safety data sheets),
- operation of a system for collecting waste from chemical laboratories.