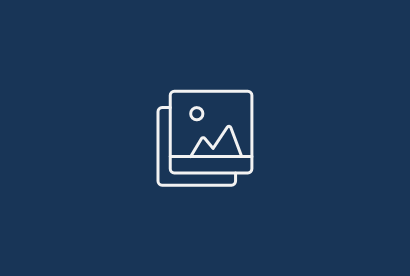 from 16-10-2021
from 11:00
Author: Anna Orłowska
Published at: 15.10.2021
Last update: 15.10.2021
Rybnik Little Air Show - Kite Festival
The Centre for Continuing Education of the Silesian University of Technology, in cooperation with Little Bit Academy and Little Bit Academy would like to invite you to Rybnik Little Air Show.

On 16 October 2021 at 11.00 a.m. we invite to Rybnik Gotartowice airfield for "Rybnik Little Air Show" i.e. "Kite Day".
In the program there will be kite flying competition and air model demonstrations, as well as demonstrations by special guests from Little Bit Academy.
For those who still do not have their models ready, we invite for kite building workshops on Saturday at 9.00 a.m. in the Children Activity Centre FORMINI at Chrobrego 25A Street.

We invite you to participate.
https://www.facebook.com/events/556013415468305/?active_tab=discussion