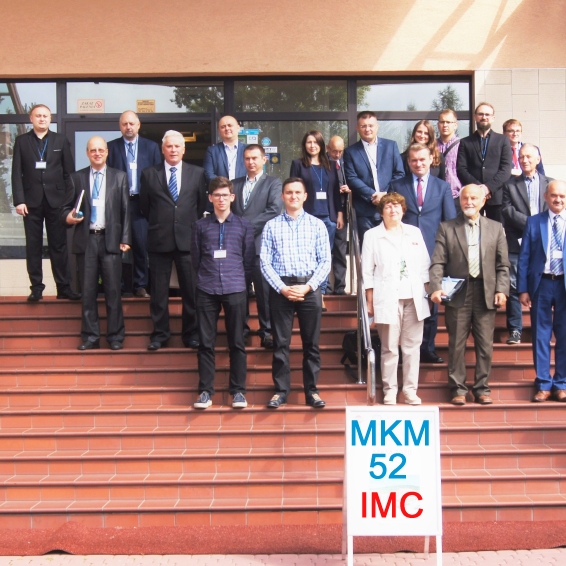 Author: Wiesław Merten
Published at: 29.04.2021
Last update: 29.04.2021
52nd Intercollegiate Metrology Conference
We are pleased to announce the success of the 52nd Intercollegiate Metrology Conference. It is a cyclical conference, traditionally organized by academic centers, and its aim is to integrate metrological environments. This task was also entrusted to the Department of Metrology, Electronics and Automation at the Faculty of Electrical Engineering of the Silesian University of Technology and the Gliwice Branch of the Association of Polish Electrical Engineers. The participants were employees of academic centers, institutions dealing with metrology, and representatives of the industry. Due to the prevailing epidemic, it was also possible to participate in the conference remotely.
During the conference, over forty scientific papers were presented, including such areas of metrology as: measurement standards and their supervision, measurement accuracy problems, measurements of electrical and non-electrical quantities and transducers for their implementation, measurements in medicine and industry.
The conference venue was located in the beautiful surroundings of the Kraków Częstochowa Jura, and the non-scientific program also allowed the participants to visit nearby castles.