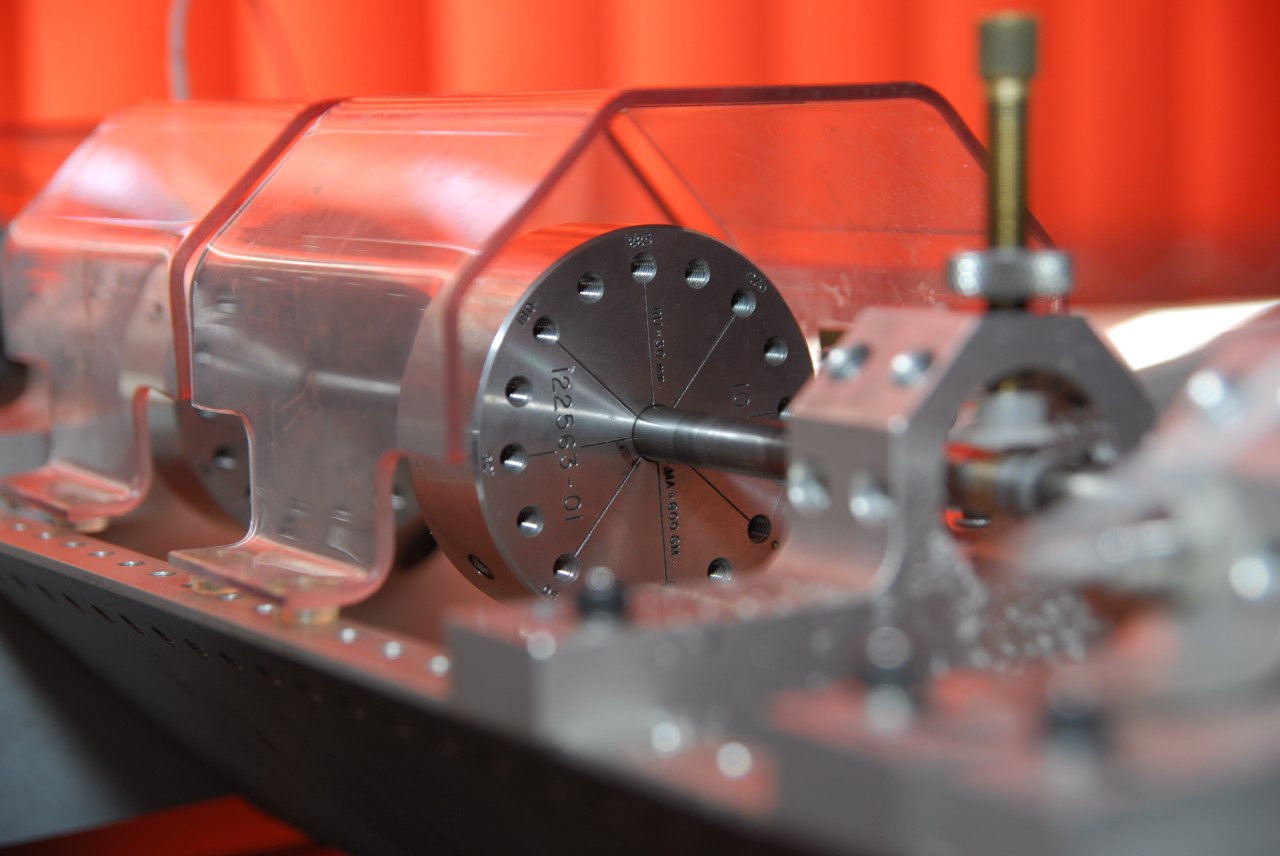 POB5.T10 Designing and constructing,
building machines and devices, designing architectural objects, industrial design
The modern approach to the implementation of construction process in the context of the manufacture of all technical means as well as architectural objects must meet many, often separate criteria.
Technical and architectural objects must first of all fulfil their technical function of purpose. But today, this condition, although necessary, is no longer sufficient. An important criterion for the construction of machines and architectural objects is compliance with the principles of ergonomics, one of which is to provide a kind of pleasure of human contact with a machine or building.  Man, using technical or architectural means – should feel pleasure from it. Therefore, these measures should also have an impact on man, giving him positive feelings. This, in turn, increases, for example, the productivity of the employee operating the machine or staying in the room.
Scientists of the Silesian University of Technology are aware of these needs. Therefore, in their research and research work, they strive to make the technical and architectural measures that constitute our jobs or the infrastructure of everyday life human-friendly. The field of science that in this case connects mechanical engineers with architects is industrial design.
Therefore, a subgroup was established within the Framework of Priority Research Areas, which connects selected specialists of the Silesian University of Technology - mechanical engineers with architects and industrial design specialists. The achievements of their individual works and the results of their cooperation will be presented within the framework of this subgroup of Priority Research Areas of the Silesian University of Technology.