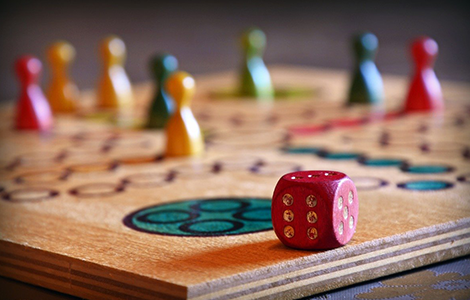 from 15-01-2022
from 17:00
Author: Anna Orłowska
Published at: 18.01.2022
Last update: 18.01.2022
Board games workshops
The Centre for Lifelong Learning invites you to the first educational board games workshop this year.

The workshop is an opportunity to learn about interesting games, which will be explained by our instructors in a simple and accessible way and lead a sample game.
The workshop will take place at the Eduarte Foundation in Radlin from 17.00 to 20.00.

We cordially invite children and young people and their parents.