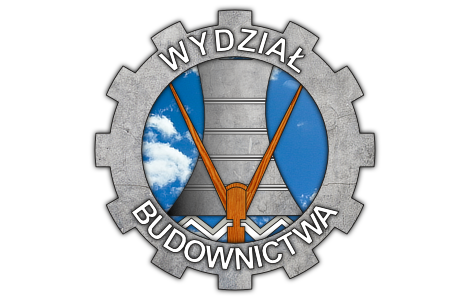 from 25-06-2021
from 10:00
Internet
Author: Jacek Staszkiewicz
Published at: 16.06.2021
Last update: 16.06.2021
Public defense of MSc. Mateusz Smolana's doctoral dissertation
The Discipline Council for Civil Engineering and Transport at the SUT kindly announces that on June 25, 2021 at 10:00 in the Defense Room (No. 107) at the Faculty of Civil Engineering in Gliwice at ul. Akademicka 5, will be held the public defense of MSc. Mateusz Smolana's doctoral dissertation.
Materials:
Announcement about the defense of the doctoral dissertation - ( download ),
Information on participation in public defense - ( download ).