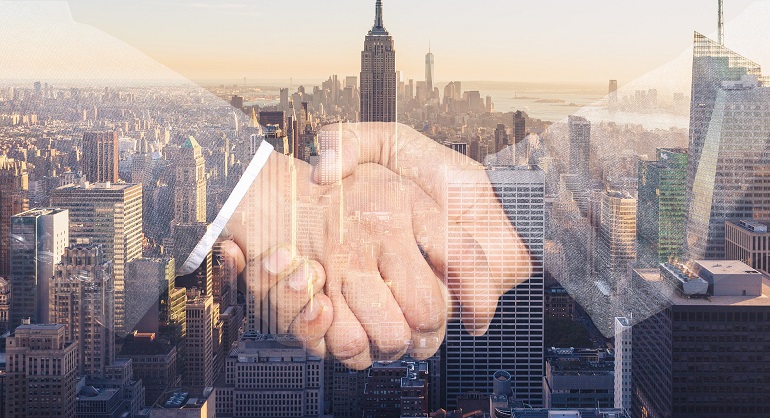 Author: Jolanta Skwaradowska
Published At: 25.10.2021
Call for the Strategic Partnerships programme
The National Agency for Academic Exchange has announced the call for the Strategic Partnerships programme. The main objective of the programme is to support higher education and science institutions in developing sustainable solutions for didactic, scientific and implementation cooperation within the scope of strategic international partnerships.
Project activities may cover the following aspects:
organisation of exchange/lectures/study visits/industrial student internships, doctoral students and the personnel of institutions. They will be organized on the premises of partners or entrepreneurs, including access of persons involved in the implementation of scientific research and development works to research and development centres of enterprises/Partners;
development or preparation of new, innovative tools and methods for education at both the Applicant's and Partners' institutions;
preparation of modern teaching materials, which will be applied in the activity of the Applicant and the Partners;
creation and implementation of high quality joint studies leading to a joint or double diploma;
conducting joint international research and development works by the Applicant and Partners (the cooperation with enterprises may not be carried out in order to generate profit) and the presentation and publication of the results of these works;
development and implementation of a strategy for dissemination of the research results of the Applicant and Partners;
development of a quality management system at partner institutions in terms of increasing the quality of education;
establishment of cooperation with foreign entrepreneurs aimed at adjusting the educational offer of the Applicant to the market needs.
The results of the projects should constitute the basis for the development of long-term cooperation of entities of the Partnership. Projects implemented under the Programme must fit into the long-term development policy of the applicant unit.
The maximum co-financing for a single project is PLN 2 million. Implementation of a single project may continue from 12 to 24 months, between 1 July 2022 and 30 June 2024.
Each applicant may submit 3 applications.
Applications must be submitted by 13 January 2022 until 3:00 pm.
For more information go to National Agency for Academic Exchange.