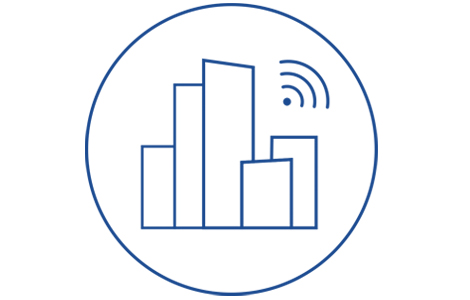 from 30-03-2022
from 14:00
Author: Anna Orłowska
Published at: 28.03.2022
Last update: 28.03.2022
Thematic conference within POB4 Smart Cities and Future Mobility
We invite you to participate in the thematic conference related to Priority Research Area 4: Smart Cities and Future Mobility (POB4).
The conference will take place on 30 March 2022 using the Zoom platform.
It will start at 2 p.m and will be held in Polish.  
The conference programme is available in the Materials section.
The aim of the internal conferences is to integrate the academic community related to the area of POB4. It is also a support in building interdisciplinary research teams, so essential within e.g. Horizon Europe.
Requesting participation in an internal conference.
In order to obtain a link to the Zoom platform to participate in the conference, please send your participation request by email to grzegorz.sierpinski@polsl.pl no later than 29 March 2022.
The list of internal conferences with their topics is available here.
We encourage all employees of the Silesian University of Technology to submit speeches for the next conferences. The application form is available here.