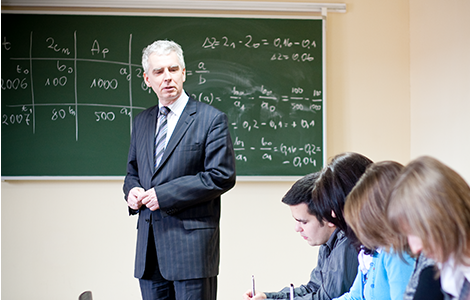 from 12-03-2022
from 08:00
Author: Anna Orłowska
Published at: 09.03.2022
Last update: 09.03.2022
Preparatory courses for the eighth grade exam
We would like to invite you to our revision courses, preparing you for the eighth grade exam in: Mathematics and English.
The courses are held in the Lifelong Learning Centre - a branch of the Silesian University of Technology. The co-organiser of the English language course is the Britannia foreign language school.
The course will be held on Saturdays and Sundays in the period March-April (7 meetings) in stationary mode.
If you are interested in taking part, please fill in the application form: Eighth Grade Repetitions
We invite you to participate!