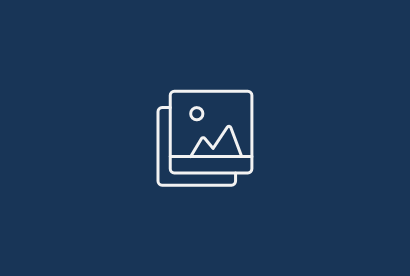 from 17-09-2021
from 08:00
Author: Anna Orłowska
Published at: 12.08.2021
Last update: 12.08.2021
The Rybnik Education Fair
The Continuing Education Center - a branch of the Silesian University of Technology, invites you to the Rybnik Education Fair, which will be held on September 17-18 this year.



This is the first initiative of this type, and its aim is to present an educational offer for children aged 5 - 18 (kindergartens, primary schools, secondary schools) 
available as part of extracurricular activities in the city of Rybnik and the surrounding area or carried out online.
The exhibitors during the Fair will be companies, organizations and academies offering educational classes for children and teenagers, 
especially in the area of ​​programming, coding, Lego robotics and science.

During the Fair, there will also be presentations of offers for schools and kindergartens in the field of demonstration lessons or classes / lectures / workshops 
invited to present interesting experiments and applications of science in practice, as well as interesting lectures for teachers and parents.
Board games, which can be an interesting form of education through play, will also be presented.

https://www.polsl.pl/cku/rybnickie-targi-edukacji-2021/